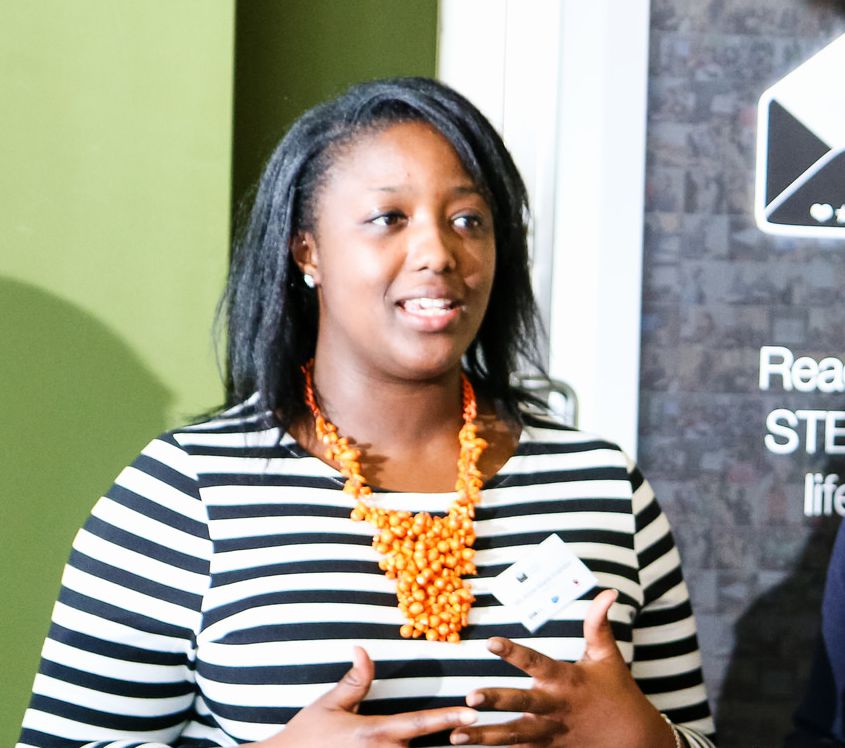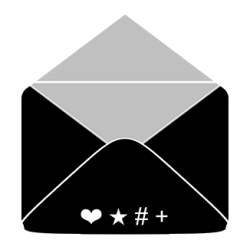 2015 - the Incubator
Young women under one roof exploring STEM & Entrepreneurship together.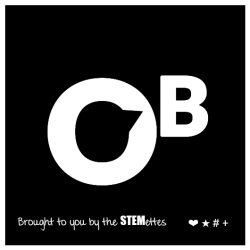 2016 - the app
App platform and on-demand resource for STEM opportunities & advice.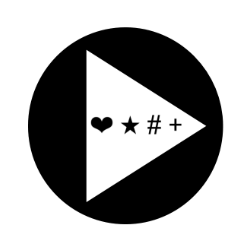 2017 - the documentary
Future innovators & industry leaders on why the industry has to change.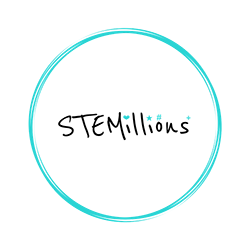 2018 - the clubs
Young women as STEM leaders for others around them.