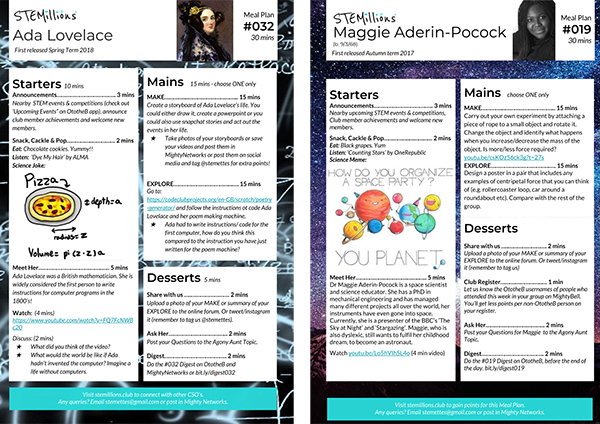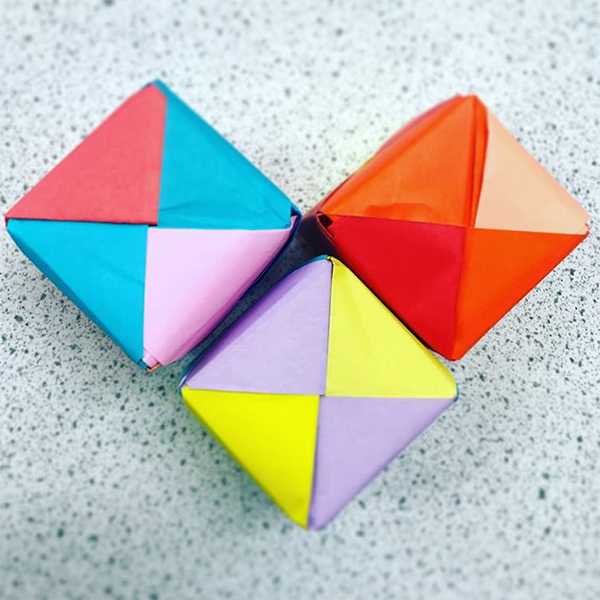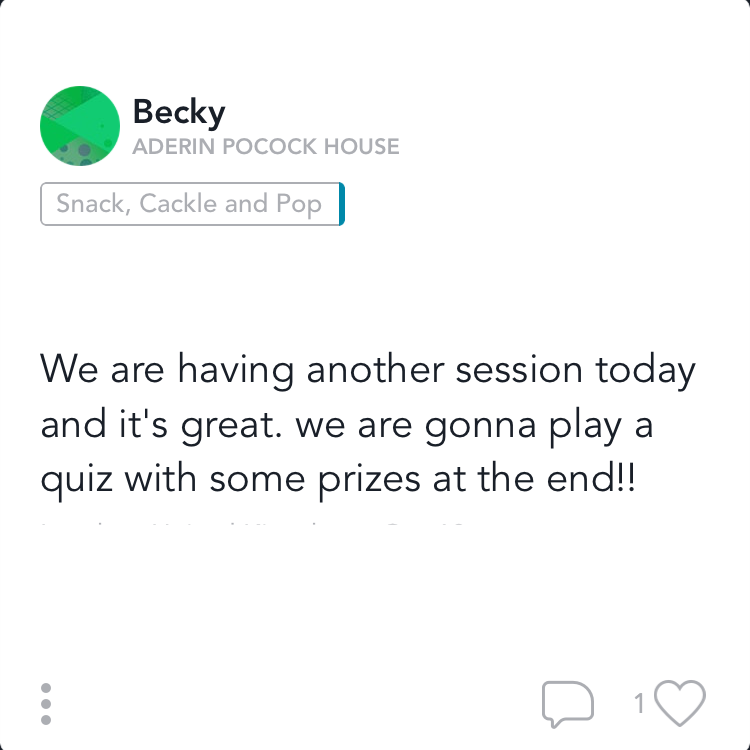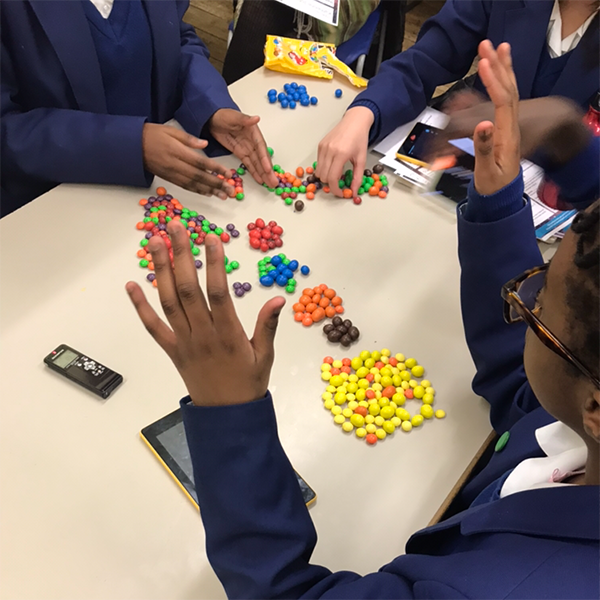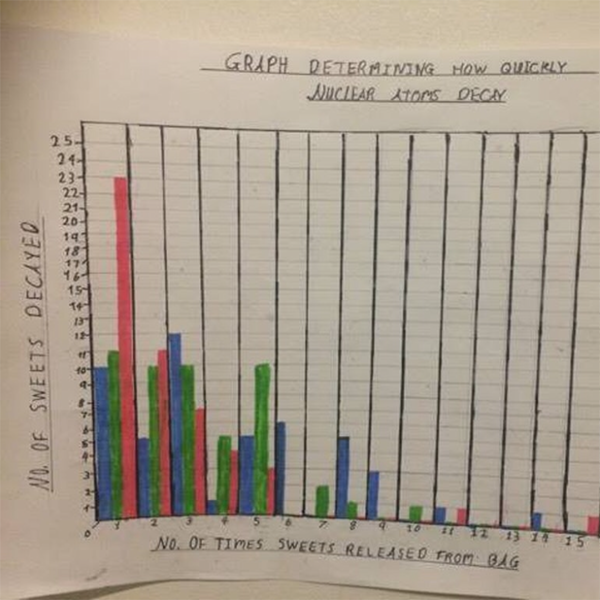 [Im proud of what] the year 10 girls in my stem club made for our stem display board in our school. There is so much talent within the girls in my Stemillions club. My friends and I found this meal plan really interesting. Maryam [Mirzakhani] is such an inspiration.
I didn't know that Dame Shirley came to the UK as an unaccompanied refugee! She is truly inspirational.
Alexandra is part of the Shirley House.
Hosted my first STEMillions club session last week. The girls were very excited about the project and it has made me incredibly grateful to have this opportunity.